Berikut adalah beberapa theme gratis rasa premium yang saya kumpulkan dari berbagai sumber. Theme ini benar-benar gratis dan bukan nulled script so cukup aman untuk digunakan pada blog kesayangan anda. Mungkin ada beberapa theme yang tidak diperbolehkan untuk meng edit footer atau creditnya, ya itung-itung ucapan trimakasih buat empunya theme (buat theme itu ga mudah lho). File yang anda download langsung dari situs resminya bukan dari mirror atau site hosting lain. Saya tidak menuliskan keterangan atau fiturnya, silahkan anda kunjungin web author masing-masing untuk keterangan yang lebih details.

1. Minimatica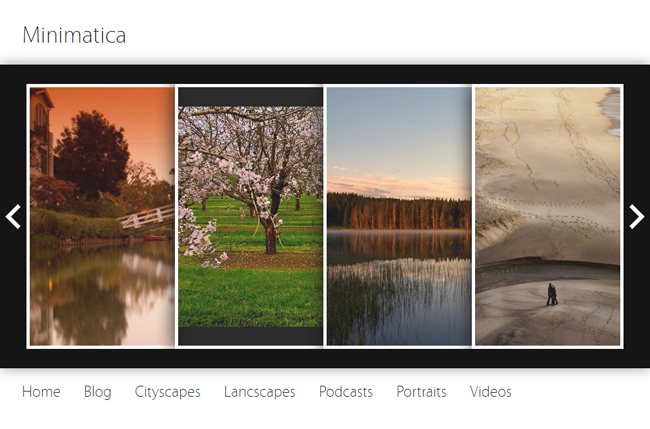 Demo | Download | Author Site
Minimatica is A stylish and modern minimalist theme with a beautiful image gallery slider and an optional blog view. With support for post formats, audio and video playback, ideal for showcasing photography portfolios or podcasting but also great for your everyday blogging.
2. iSocial


Demo | Download | Author Site
iSocial is a social media friendly free WordPress theme with featured slider option. Suitable for social media blogs and sites. Theme options at admin panel.
3. Diary/Notebook


Demo | Download | Athor Site
Enjoy this free WordPress diary theme and write down everything that pops into your mind.
4. Lawyer Blog


Demo | Download | Author Site
5. Draw


Demo | Download | Author Site
Draw Free premium WordPress Theme magazine style with many of free and premium features, Based on beautifulA backadmin where you can control all theme features. Latest wordpress version computability Widget ready and menu ready. This theme you can use totally free just keep the footer links in the theme.
6. Genius


Demo | Download | Author Site
7. Suffusion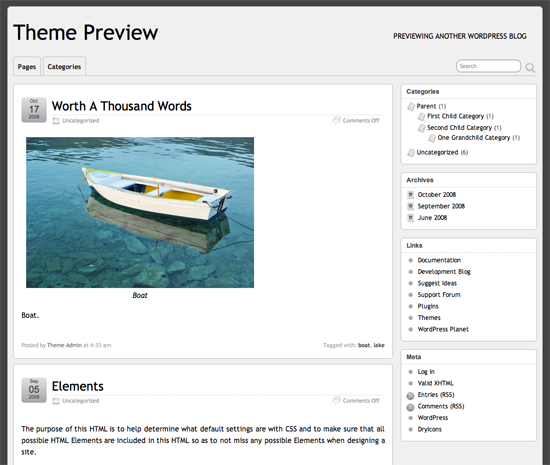 Demo | Download | Author Site
An elegant, versatile and browser-safe theme with a power-packed set of options. It has 19 widget areas, one-column, two-column and three-column fixed-width and flexible-width formats, 10 pre-defined templates, 18 pre-defined color schemes, two customizable multi-level drop-down menus, featured posts, a magazine layout, tabbed sidebars, widgets for Twitter, Social Networks and Google Translator, translations in many languages and RTL language support.
8. Prototype


Demo | Download | Author Site
Prototype is a specialized parent theme with multiple nav menus, several widget areas, and per-post layouts, allowing anyone from designers to users to quickly creates beautiful sites.